Main content starts here, tab to start navigating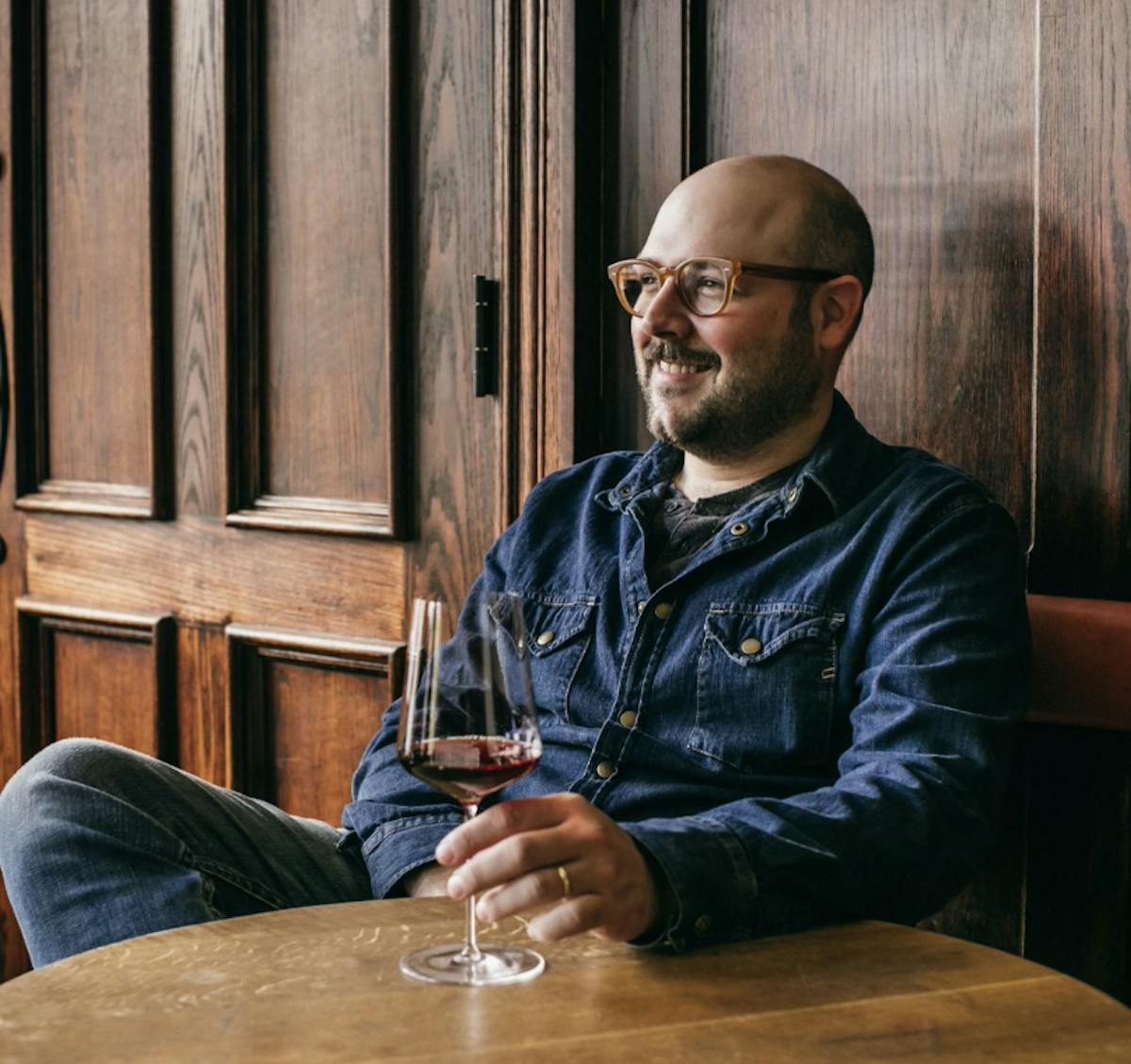 John Burns Paterson
Co-Founder
John Burns Paterson has spent over 20 years in the hospitality industry. His culinary career began in the American south at his family's Alabama restaurant and continued at McCrady's Restaurant while he was a student of Hospitality and Tourism Management at the College of Charleston. After moving to New York City in 2011, John was part of the sommelier teams at such famed restaurants as the NoMad New York, and served as wine director for Tom Colicchio's craftbar.
Eight years ago, John crossed the bridge from Manhattan to Brooklyn to reimagine the beverage, service, and food programs at Frankies 457 Spuntino. Under his tenure, the restaurant evolved to offer one of the most impressive wine lists in the city, celebrating a range of emerging and established producers from Italy, France, and Spain. He brought this ethos to the opening list of Franks Wine Bar, which received the Wine Spectator Best of Award of Excellence in 2021.
One afternoon in 2022, "JBP," as friends call him, walked into the office of Frank Castronovo and Frank Falcineli to alert them that he would be leaving the company to return to the south. An hour later, he walked out of the door with new partners and a mission: to bring Frankies Spuntino to Nashville.